We are kicking off the new year with a radical kind of DETOX.
To detox is not to deprive oneself of our basic and essential needs. It is to confront how we've been shaped by a culture of perfectionism, scarcity, individualism and supremacy so that we can return to wholeness and discover what is possible for us individually and collectively. To detox is to recover the parts of us that have been lost to the project of productivity and progress so that we can heal towards the future that we all deserve.
Join us for a FREE weeklong Detox Challenge to kick off 2023 with in practice and precision. We'll be joined by special guests to help us unpack and unlearn the stories that are holding us back from individual and collective thriving.
Each day you'll receive a short practice to support your journey of detox and unlearning. In the afternoon we'll gather with creative activists and change agents for courageous conversations about how to meet this moment and create the conditions for transformation and possibility.
DAILY DETOX PRACTICE
Each morning you'll receive a brief detox practice to support your journey of unlearning toxic patterns and opening up to possibility.
COMMUNITY CONVERSATION
Each afternoon we will gather LIVE with community creatives, activists, authors and disruptors to explore the practice of detox and recovery.
DIGITAL HUB
In addition, you'll have access to a community forum to share resources, stories, innovation and mutual support.
PIXIE LIGHTHORSE
Pixie Lighthorse is the author of Prayers of Honoring, Prayers of Honoring Voice, Prayers of Honoring Grief, Boundaries & Protection and Goldmining the Shadows. Her books are centered on self-healing through intimate relationship with the natural world.Born Cherie Dawn Carr, she is an enrolled member of the Choctaw Nation of Oklahoma. She writes as Lighthorse to honor the unheard voices of her ancestors.
NITIKA CHOPRA
Nitika's career started over 10 years ago as the founder of a popular online magazine, the host of her own talk show on global television, and being a brand ambassador for some of the most prestigious beauty brands on the market. In the midst of her success, she felt a deep longing to create something that would truly have an impact on the lives of others. Nitika launched Chronicon in the fall of 2019, an inclusive community-building event focused on those living with chronic illness. Chronicon now is expanding online with The Chronicon Community, a new, accessible online space with inspiration, advocacy, and empowerment for chronically ill folks across the globe to connect.
THENMOZHI SOUNDARARAJAN
Thenmozhi Soundararajan is a Dalit American artist, community organizer, technologist, and theorist. Currently, Thenmozhi is the Executive Director of Equality Labs, which she co-founded. Equality Labs is the largest Dalit civil rights organization working to empower caste-oppressed people in the US and globally. Through her work at Equality Labs, Thenmozhi has mobilized South Asian Americans towards
dismantling eons-long systems of oppression, with the goal of ending caste apartheid, gender-based violence, white supremacy, and religious intolerance. Thenmozhi previously co-founded Third World Majority, an international media training organization and collective that supported
people from disenfranchised groups in telling their own stories, in their own way.
You can order her new book The Trauma of Caste from North Atlantic Books to learn more about her work around caste equity, abolition, and healing.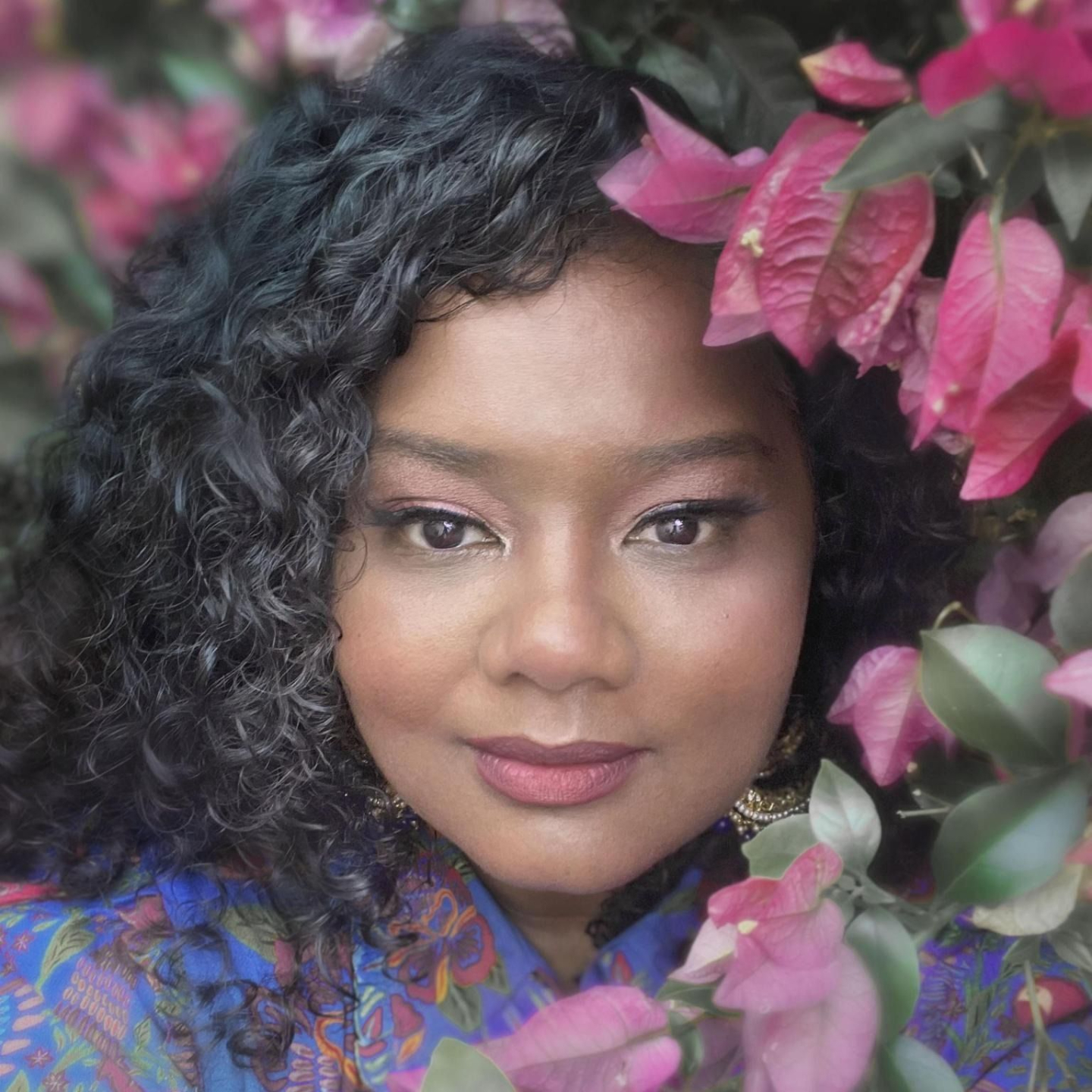 TINA STRAWN
Tina Strawn is a joy and liberation advocate, activist, author, and the owner and host of the Speaking of Racism (IG: @speakingofracism) podcast. The heart of her work is leading Legacy Trips (IG: @legacytrips), immersive antiracism experiences where participants visit historical locations such as Montgomery and Selma, AL, and utilize spiritual practices as tools to affect personal and collective change. Tina has three adult children, an ex-husband, an ex-wife, and an ex-country. She has been a full-time minimalist nomad since February 2020. Tina travels the globe speaking, writing, teaching, and exploring where on the planet she can feel safe and free in her/their queer, Black, woman-identifying body.
NATALIA PETRZELA
Natalia Mehlman Petrzela is a historian of contemporary American politics and culture and associate professor of history at the New School. A certified fitness instructor, she has worked out at home and in gyms for nearly three decades. She is the author of Classroom Wars: Language, Sex, and the Making of Modern Political Culture, and her work has appeared in outlets such as the New York Times, the Washington Post, the Atlantic, and CNN. She is coproducer and host of the acclaimed podcast Welcome to Your Fantasy and cohost of the Past Present podcast. She lives in New York City.
KERRI KELLY + YOU
A community organizer, wellness activist and author of the book American Detox: The Myth of Wellness and How We Can Truly Heal, Kerri is recognized across communities for her work to bridge transformational practice with social justice. She's been teaching yoga for over 20 years and is known for making waves in the wellness industry by challenging norms, disrupting systems and mobilizing people to act. Her leadership has inspired CTZNWELL, a movement to democratize wellbeing for all and is committed to creating the conditions where everyone can thrive.